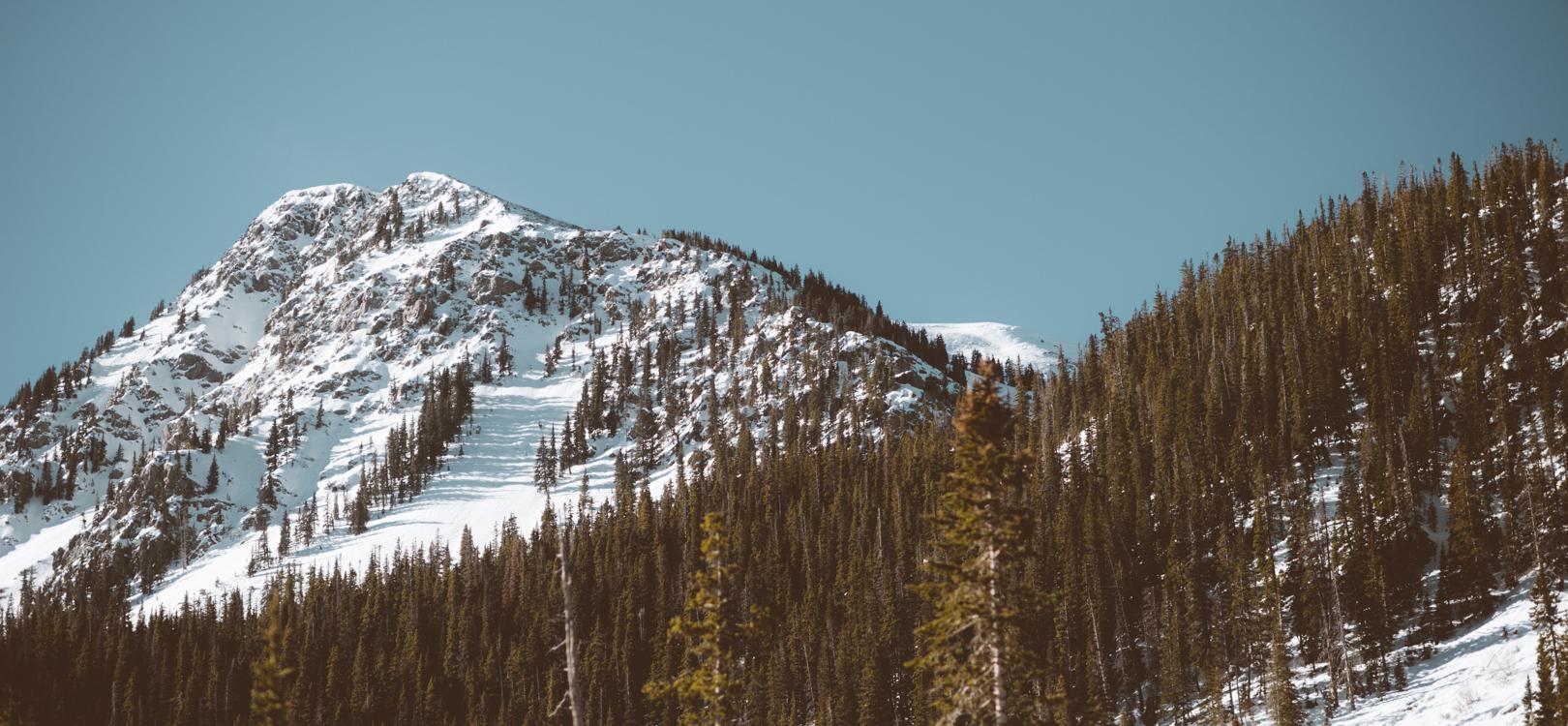 Tsv Properties has recently merged with Natural Retreats.
About Natural Retreats
Natural Retreats is much more than a travel company, they are curators of extraordinary experiences at a selection of stunning coastal, mountain and wilderness locations around the world. They recognize that vacation is time to get away from normal routine, to experience the wonders of this world and, most importantly, to create precious memories that will last a lifetime.
Have a look at our Taos Properties on Natural Retreats website